About Needtobreathe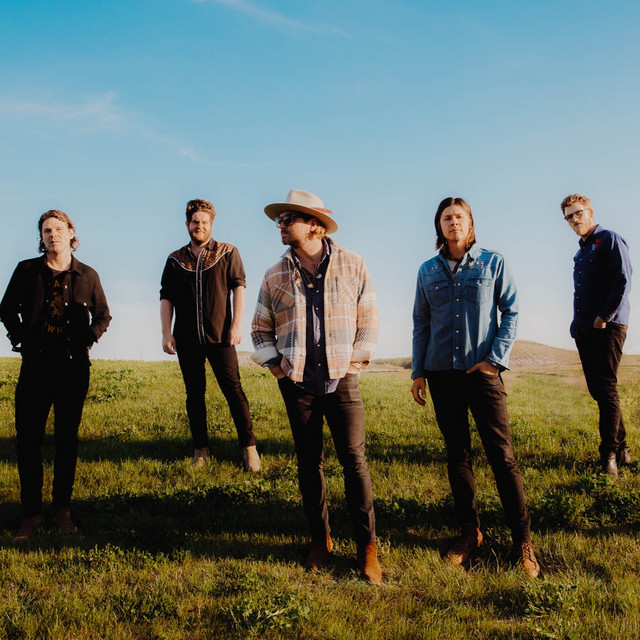 Needtobreathe's origins started with brothers William Stanley "Bear" Rinehart III and Nathaniel Bryant "Bo" Rinehart. The pair started performing in Seneca after moving there. They grew up in a church camp that their father ran. At first the group performed in front of coffee house audiences at Furman University. Soon, the brothers and Joe Stillwell joined with Seth Bolt to release independent albums recorded in Bolt's Plantation Studios.
This led to the 2001 independent release of an eleven-song album, The Feature. Which was soon followed by a 2003 three-song EP release, Soulrock Review. And one year later, the band released two four-song EPs. Altogether, these releases brought the band's attention to Lava Records owned by Universal Music Group and a record deal that was signed in 2005.
The band went to the UK after the signing to record their first full-length studio album. The album's first radio single "You Are Here" which was previously released on the Fire EP, was released in 2006. And this may have led to the band being featured on the cover of CCM Magazine, which was an unprecedented new artist endorsement by the publication.
Needtobreathe Today
Since then, the band has had some lineup changes, with Bo Rinehart announcing that he would leave the band on April 21, 2020. But this didn't stop the band from putting out music, as they released their seventh album, Out of Body, on August 28, 2020. BUt this was the first album to be released without Bo Rineheart on it. And the first album with Tyler Burkum who replaced Bo.
The band was set to go on tour to support this album, but due to the COVID-19 pandemic, the Out of Body Experience Tour was pushed back to 2021.
More recently though, the band revealed that they had been recording a new studio album, Into the Mystery, which was released on July 30 2021.
Other Needtobreathe information:
Upcoming Concert Tour:
Latest upcoming Needtobreathe concert tour. View all tour locations and concert venues for the upcoming Needtobreathes concerts.
Greatest Hits:
Check out Needtobreathe fan favorites and greatest hits.
Ticket Policy:
Read important information regarding ticket policies for this sites ticket links. Read about ticket verification and guarantees from our recommended ticket marketplace.